December 2017 – "Forgotten Breakfast", 50cmx70cm, oil on fine cotton canvas, finished after months, as promised to myself, just before the year was out. For sale, unframed, £600.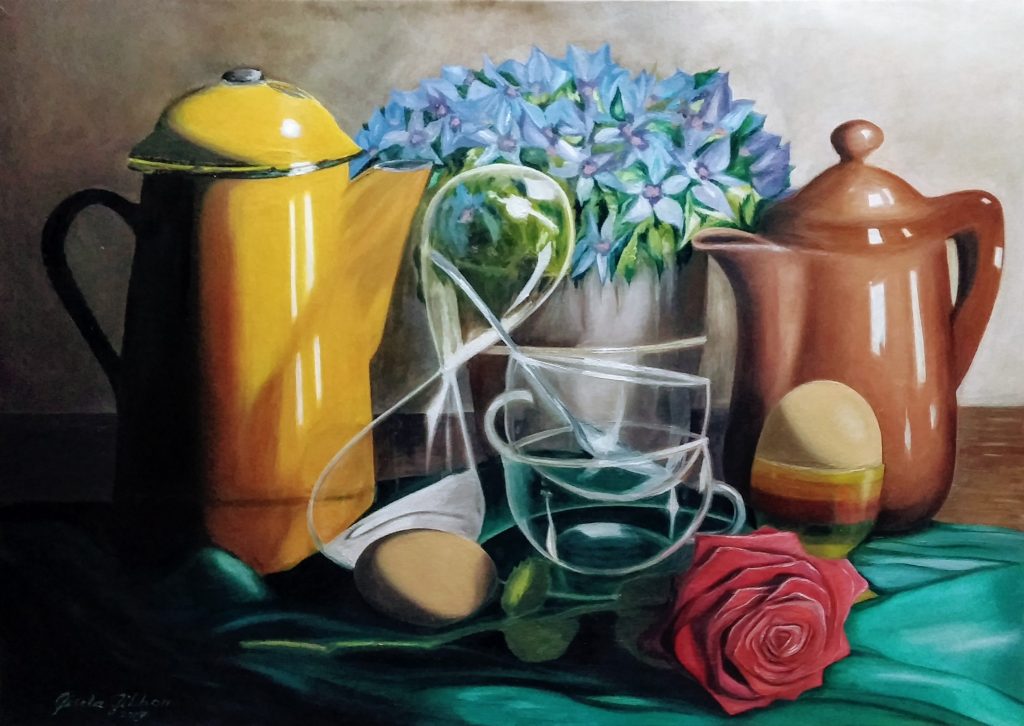 November 2017 – A fantastic joint commission opportunity with my artist friend Richard Kemerink op Schiphorst in the Netherlands, for the 'openbare schilderkunst' project, an open gallery/museum project under a bridge in Zwolle! We decided to combine the recreation of the classical self-portraits of Zwolle artists Aleida Greve and Gerard ter Borch with a band of contemporary design, – the boards are 203cm x 130cm. And this is the result! Actually, we're chuffed to bits. The boats and ships across Gerard relate to the historic Zwolle wealth creation via the shipbuilding industry, the parrot in Aleida's hand got replaced with a seagull to connect with the seagulls across the very empty blue sky field in her original. We completed the two boards in two weeks from start to finish. Relevant links to follow closer to the opening dates some time in the spring.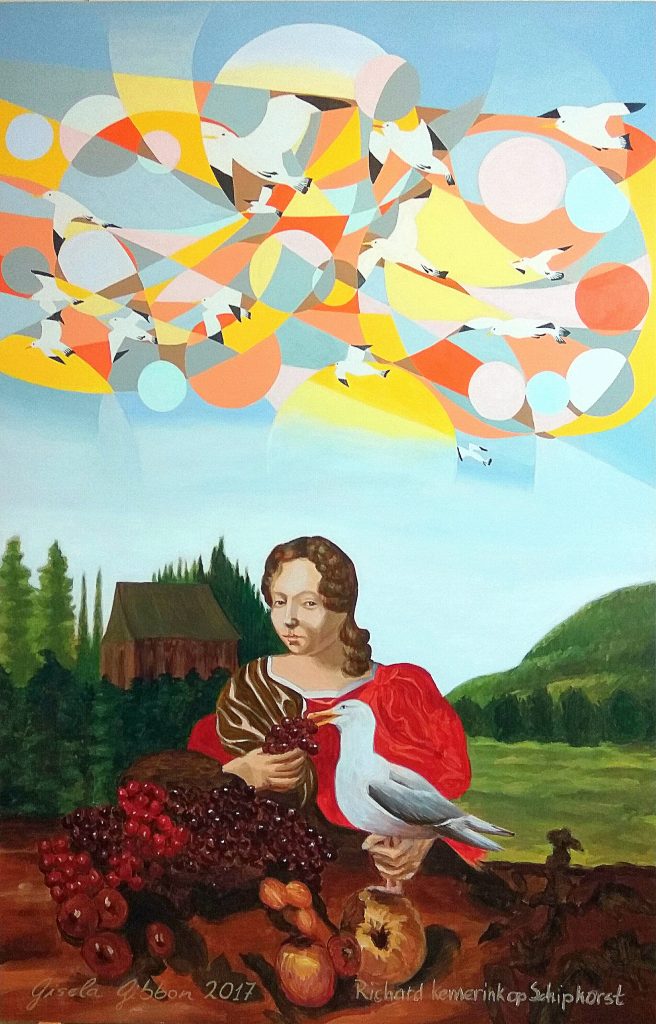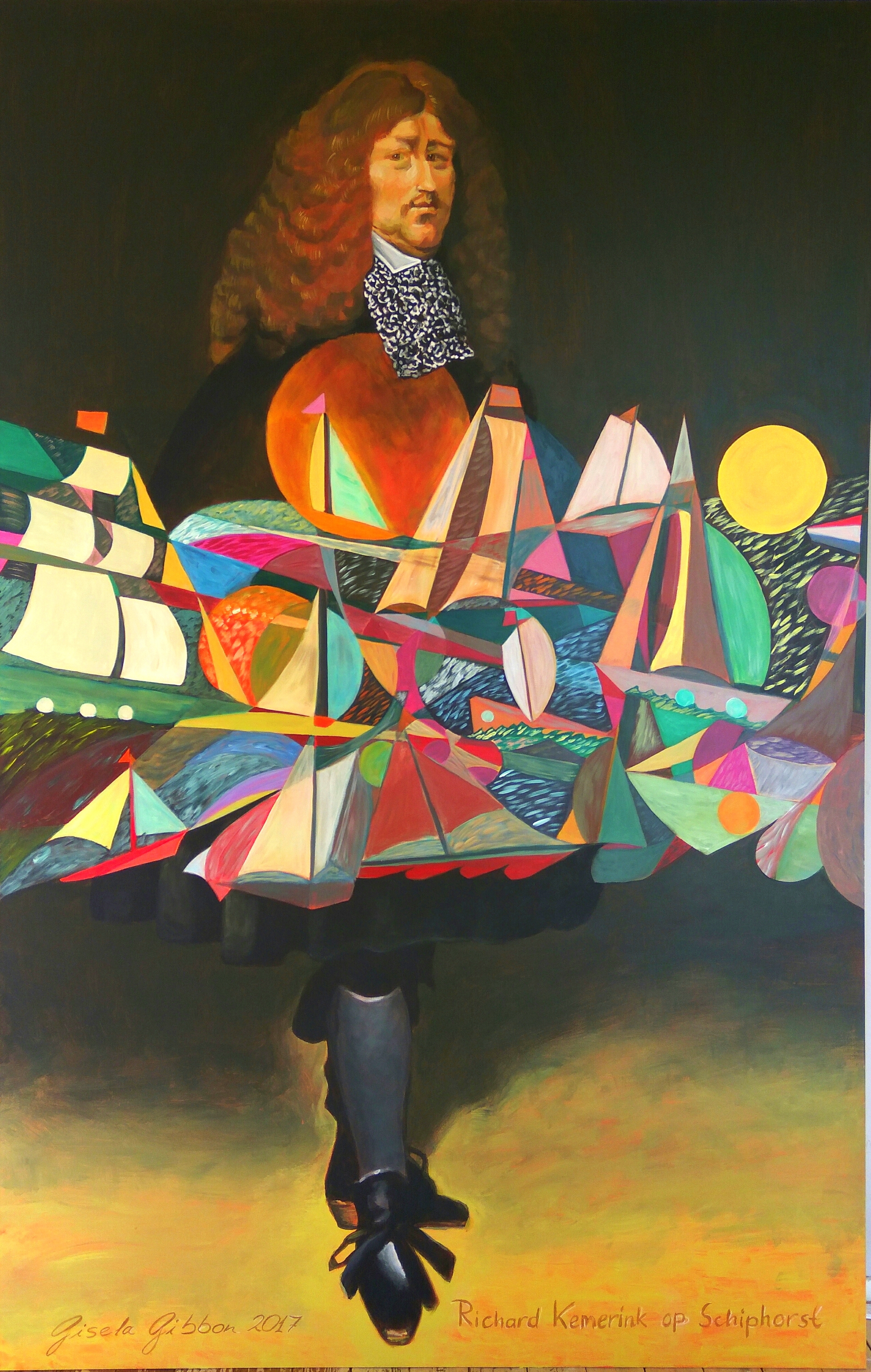 July 2017 – Oil oil oil oil oil, oh how I am in love with oil paints on canvas. A new portrait, 45cmx60cm, of my friend and painting tutor Richard Kemerink op Schiphorst from the Netherlands. What an incredibly exciting journey to be on.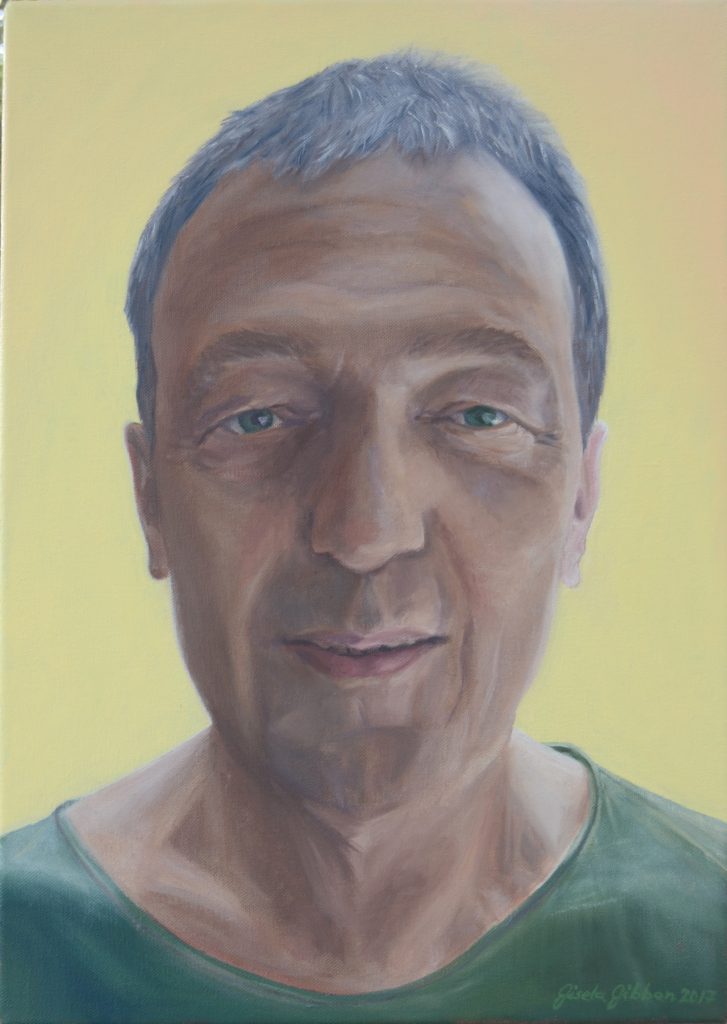 Update May 2017 – Still life in oils on linen canvas, 30cmx60cm. I can't describe how much I loved doing this one! 'Bachelors Breakfast'.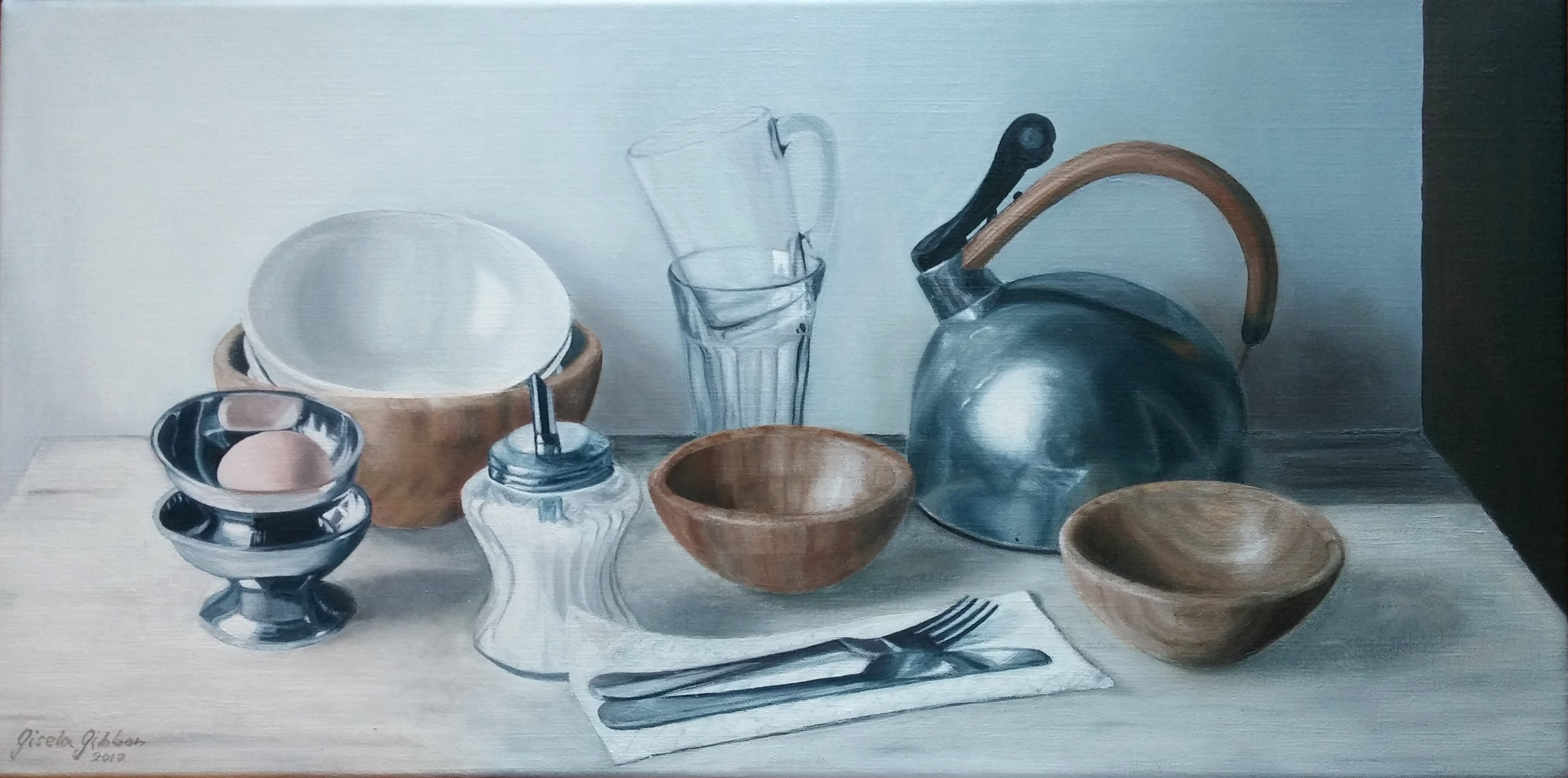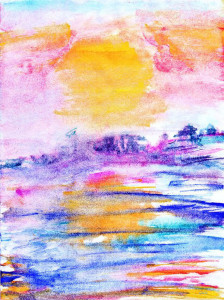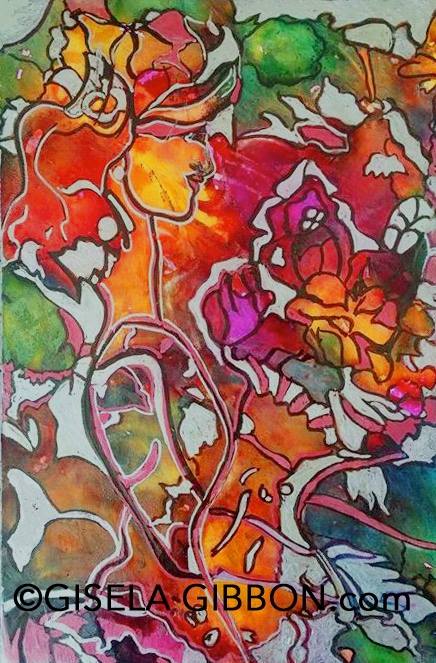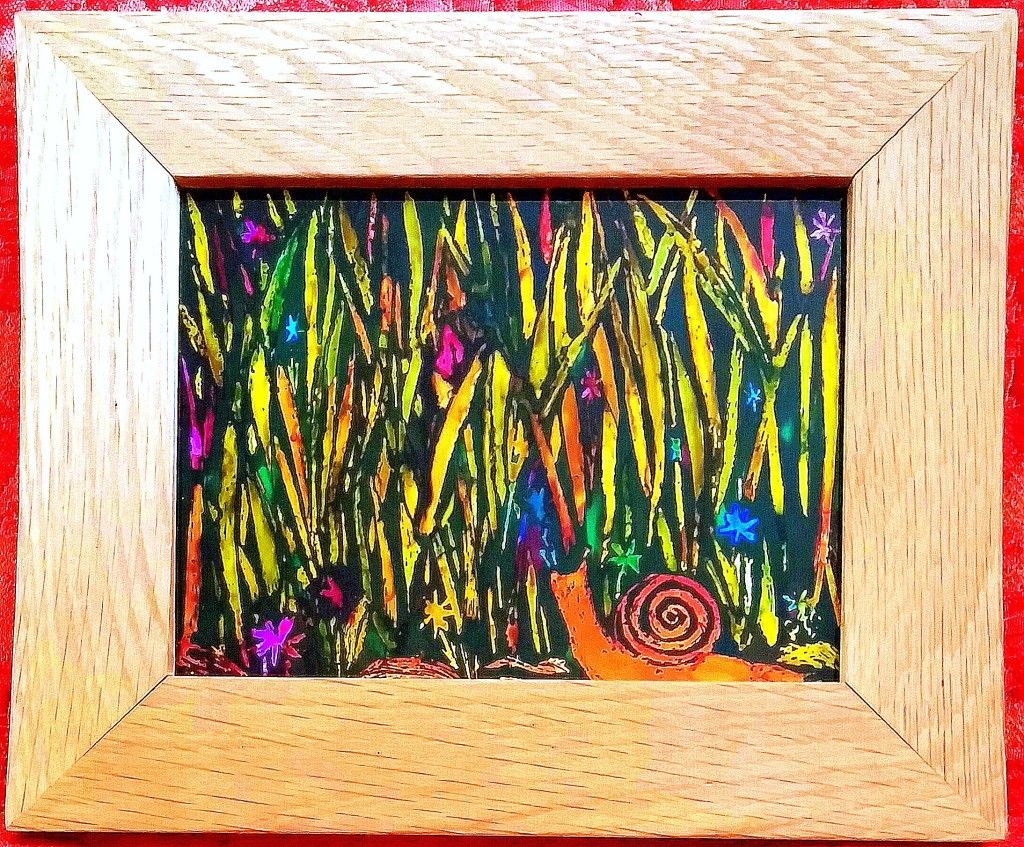 Save
Save
Save